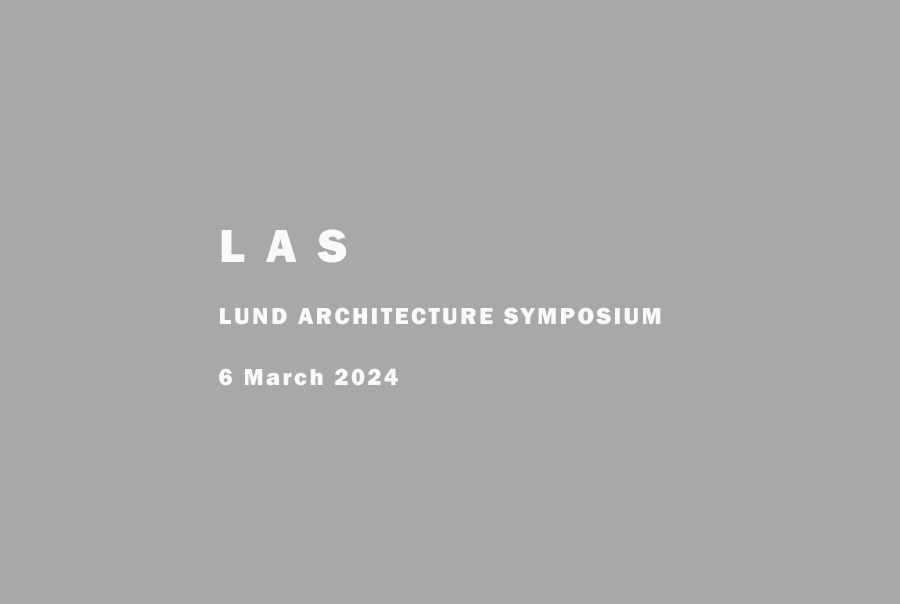 We thank the sponsors, guests and students for the successful symposium on March 8.
We are now working on the symposium that will take place on March 6, 2024!
Save the date! 6 March, 2024!
LAS 2023
Celebrating Architecture: Øresund in the contemporary
2023 marks the year when the UIA World Congress Copenhagen event turns the Øresund Region into the epicenter of global debate on architecture's capacity to reimagine the transformation of societies into sustainable living. Celebrating this manifestation, which will commence on both sides of the Sound, LAS23 will utilize the New European Bauhaus' three concepts -- sustainability, aesthetics, inclusion -- as agents of transformation to mobilize an inquiry into the architecture of sustainable living.